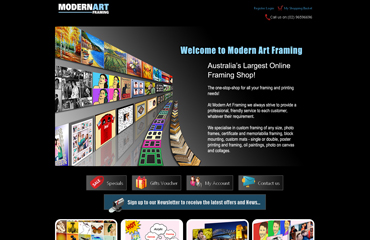 View Some Of The Live Sites Using Our Picture Framing Application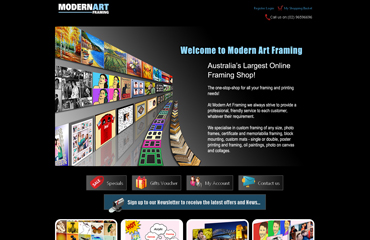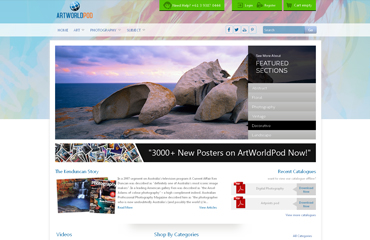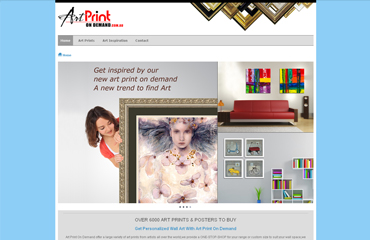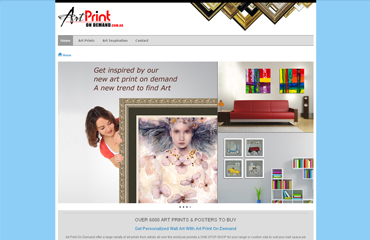 Looking For A Web Based Print On Demand Ecommerce Store?
If you're after poster ecommerce store like Art World POD with framing features, then our replicted POD solution can help you. If you're a independent artist like Kenduncan, who want to build own online presence with all the artwork featured for sale, you can try our independent development solution.
Getting An Online Poster Shop Is Easy With Websupreme
10000+ Posters & Prints
Fixed & Custom Sizes
Any Quantiy
In association with ArtWorldPod (Chamton)