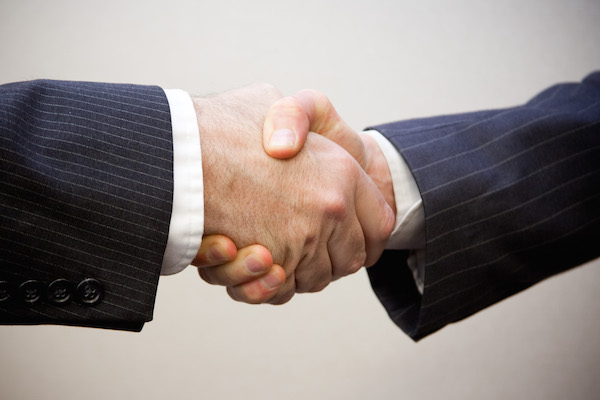 WebSupreme is a boutique web design and development company with couple of high-profile clientele. Our service ranges from custom web application development to eCommerce store setup to mobile application development. Although our experience in Joomla, Drupal, Magento Content Mangement Systems lend us a considerable advantage in building websites and ecommerce stores from with completely new custom designs, features and functionality, we are also passionate in developing custom web and mobile applications for our clients – from the scratch.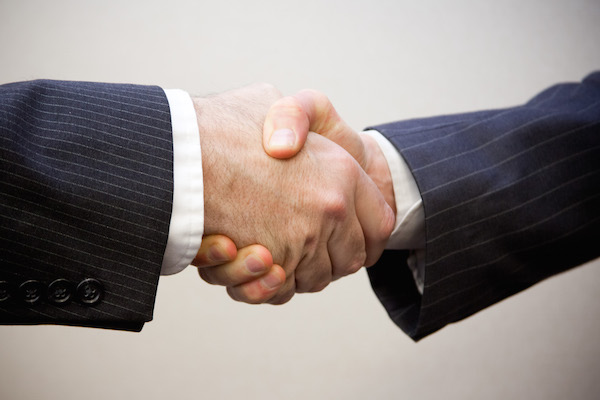 We are looking for a suitable Business Development Partner who can guide our marketing operations such that results in business development across a variety of market segments.
The suitable candidate is self–driven and possess strong communication skills, with an ability to build and manage relationships with stakeholders spanning multiple industries – in a bid to influence them for software development, e-commerce store, mobile application development with WebSupreme. Thus, it is important to be forward thinking and be able to visualize improvements such that it meets and exceed client's expectations of their business with the development of right mobile apps, web applications or e-commerce store.
what we want
Essential: Business Development Experience, Understanding of Web & Technology, Relationship Management,  Presentation Written and Oral, ICT Visionary
Desirable: Knowledge in Web Development, Software Development, Service Quality and High-performance Applications, Entrepreneurial
Ideally, we want our Business Development Partner to
Prospect for potential new clients and turn this into increased business.
Cold call as appropriate within your market or geographic area to ensure a robust pipeline of opportunities. * Meet potential clients by growing, maintaining, and leveraging your network.
Identify potential clients, and the decision makers within the client organization.
Research and build relationships with new clients.
Set up meetings between client decision makers and company's practice leaders/Principals.
Plan approaches and pitches. * Work with team to develop proposals that speaks to the client's needs, concerns, and objectives.
Participate in pricing the solution/service.
Handle objections by clarifying, emphasizing agreements and working through differences to a positive conclusion. * Use a variety of styles to persuade or negotiate appropriately.
Present an image that mirrors that of the client.
If you feel you are the kind of person we are looking for and if you are interested, please don't hesitate – lets talk about the partnership options and build an understanding ASAP. Give us a call at 0425 127 264 or write to our CEO directly at bikash@websupreme.com.au