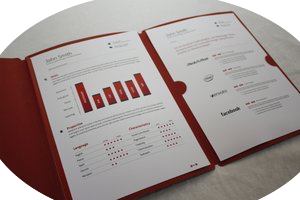 Want to propel your company in digital space!
You Are At The Right Place!!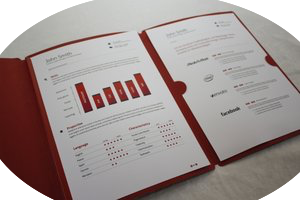 Okay, you have developed a great website! It shows up all your persona perfectly well. Its now time to get people to see it. But how? Hmm.. that's where you need to step it up! Digital marketing encompasses a whole lot of tools and techniques that will propel your visibility up. Many people just get stuck with SEO thinking that is the holy grail! Yes, it is very important but it's just not enough! You need to put more effort on to it – analyzing, strategy and implementing. And that's what we can do best – to bring you to more notice, in just the right way.
Getting it done right
Research
The first step of your online success is to research your business and competitive environment. Our expert marketing consultants will perform a SWOT Analysis of your online presence. This step includes comprehensive research of overall business strategy, goals, past branding activities, competitive analysis, brand strength, online reputation and how all these factors can be incorporated into a new strategy to amplify your online presence.
Strategy
After comprehensive research, we move forward with synthesizing your online marketing strategy for your business. Each element of the research will help us craft a solid marketing strategy that will eventually increase ROI and strong reputation on your niche. Although our strategies will focus on long term business success, we will also achieve many short-term goals that will further amplify of your business approach and brand recognition.
Execute
After synthesizing the strategy with clear target, our experts will execute the strategy which may include the online campaigns, funnel optimization, buying process enhancement, reputation building, user engagement, paid media, social media and PPC, and you'll eventually start receiving increased yield, more potentials, and engaged customers who spreads your brand both online and offline.Accordingly execution process will be enhanced.
Analyze
After execution of any strategy, we expect you to start receiving some returns. To further solidify your brand dominance and serve personas of your niche, analysis and update on the previously outlined strategy needs to be conducted frequently. We'll report the performance of various online campaigns and interpret the end results logically to adhere the shortcomings on new strategy that will ensure the further amplification of your online success.
Greater Reach for Greater Profit
Nothing ever reaches an utopia, in the online business world, even the promising brand needs consistent work and effective strategy. When the right strategy for the right time, wonder can happen. Increase in yield, more customers, and the promising ROI will take your online business to next level.
---
---
Comprehensive research, solid strategy, right implementation, frequent monitoring and crafting the new strategy is what we call the online marketing cycle. And handling all these process is not as easy as it sounds. So, Do you want to take help?