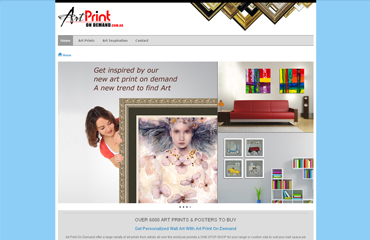 What We Offer On Drupal Development Service?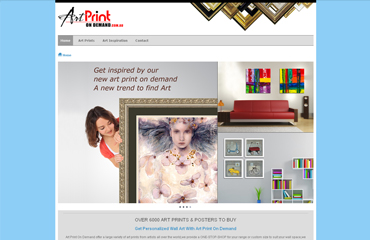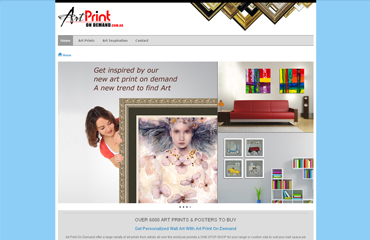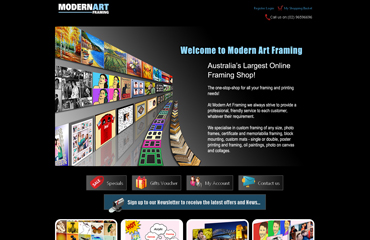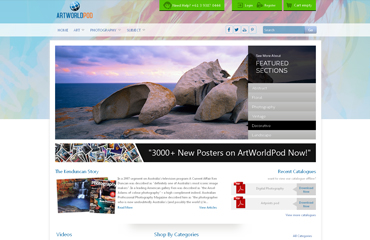 Why Drupal Should Be your First Choice
Beyond Content Management
Drupal is not just a content management system, because of its powerful capacity of running even enterprise level powerful web application, it has been the first choice of businesses. Large numbers of contributors, supporters and ever growing high quality modules make it strong platform for efficiently building complex websites.
Interactive Design
Although interactive themes and plugins are available to create a timeless look of website, one can always customize the looks and transform the website that goes beyond just a brand manifestation. With Jquery and Jquery UI integration, Drupal gives the freedom of creating interactive user interface.
PHP Framework
Drupal has been developed on PHP framework, as you know how popular and reliable is PHP, adding custom applications as per the requirements is easy with Druapl. Drupal supports PHP templating whilst making it easy to control everything behind you and your content publishing platform. For this it uses the Model View Controller technology.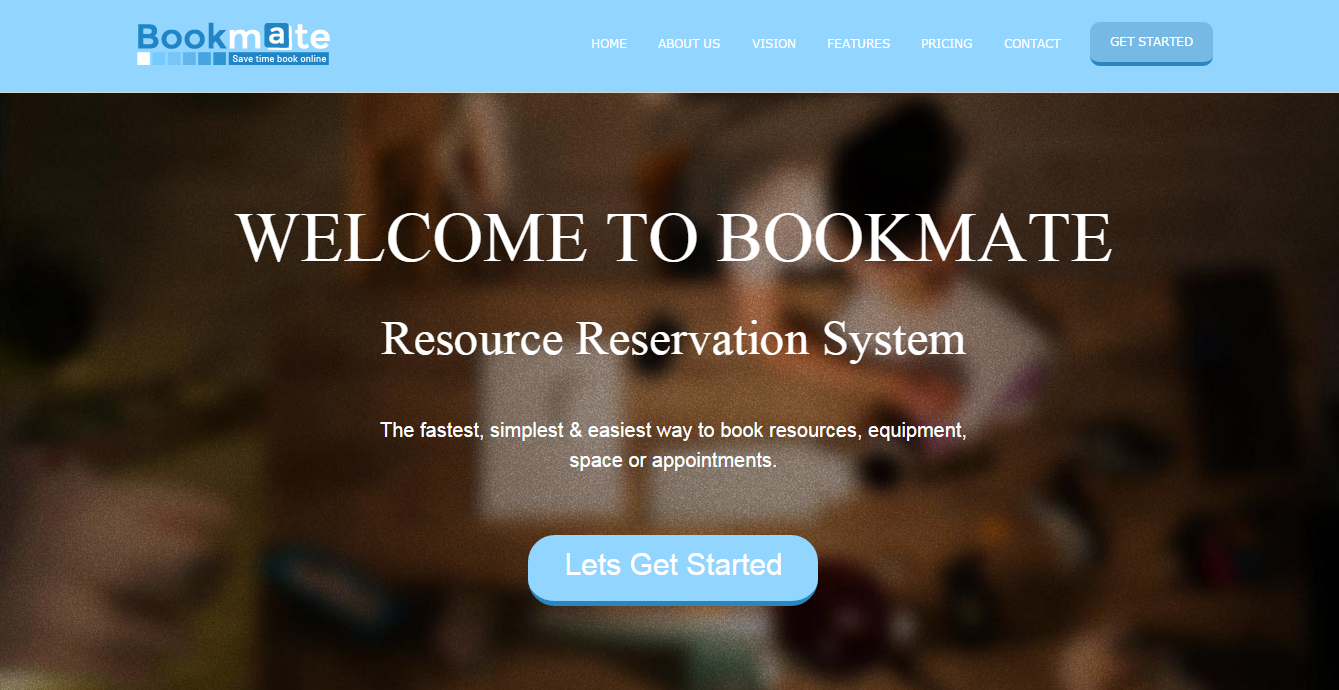 Bookmate is an web based resource reservation system, We desigend this website in Drupal by developing custom PHP template.
Bookmate is also our sister website dedicated to simplify the business operations by providing effective management of booking and resources.
Launch Bookmate View Portfolio
We're Always Ready For A New Projects