Joomla Website Design and Development

Joomla like word press and other website-creating platforms is a powerful content management system (CMS) which simplifies the task of creating websites and web applications. Currently Joomla is considered as one of the best open source content management platforms in the web-developing world and we have always led in the art of creating sophisticated websites. Find out why you should choose Joomla for your website development. We do every types of Joomla Website Development, from corporate website, blog, art gallery, ecommerce store and many more.
See Some Of Our Projects Which We've Developed On Joomla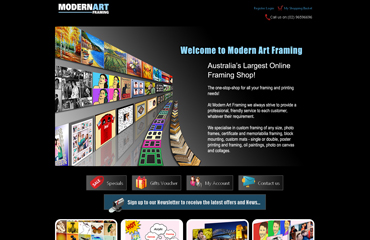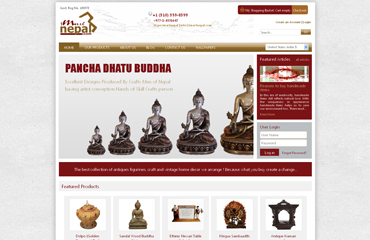 If you're over e-commerce website development with joomla, then can head over Virtuemart Joomla development.