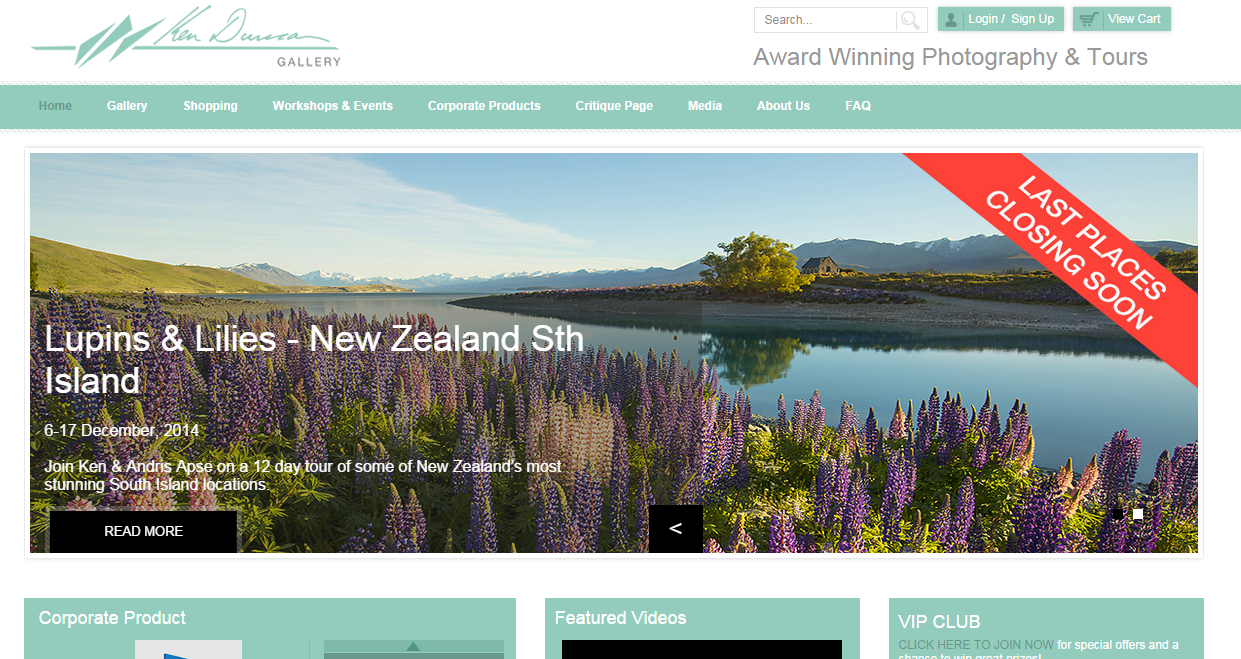 Our Project with Ken Duncan Gallery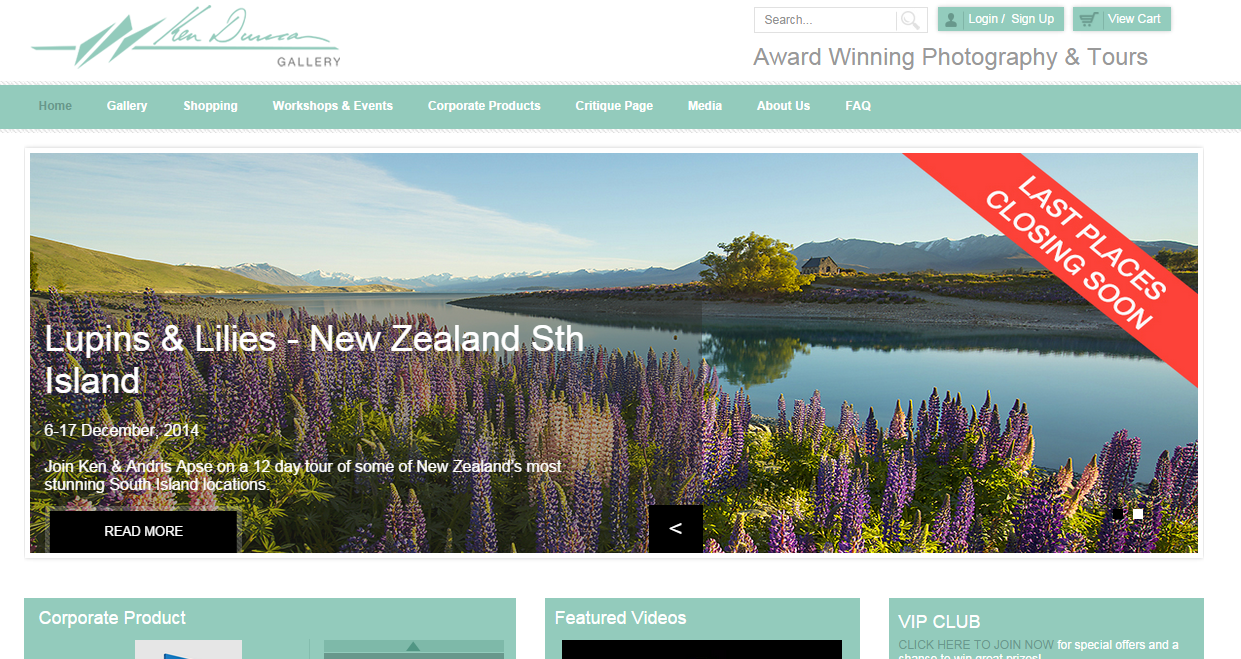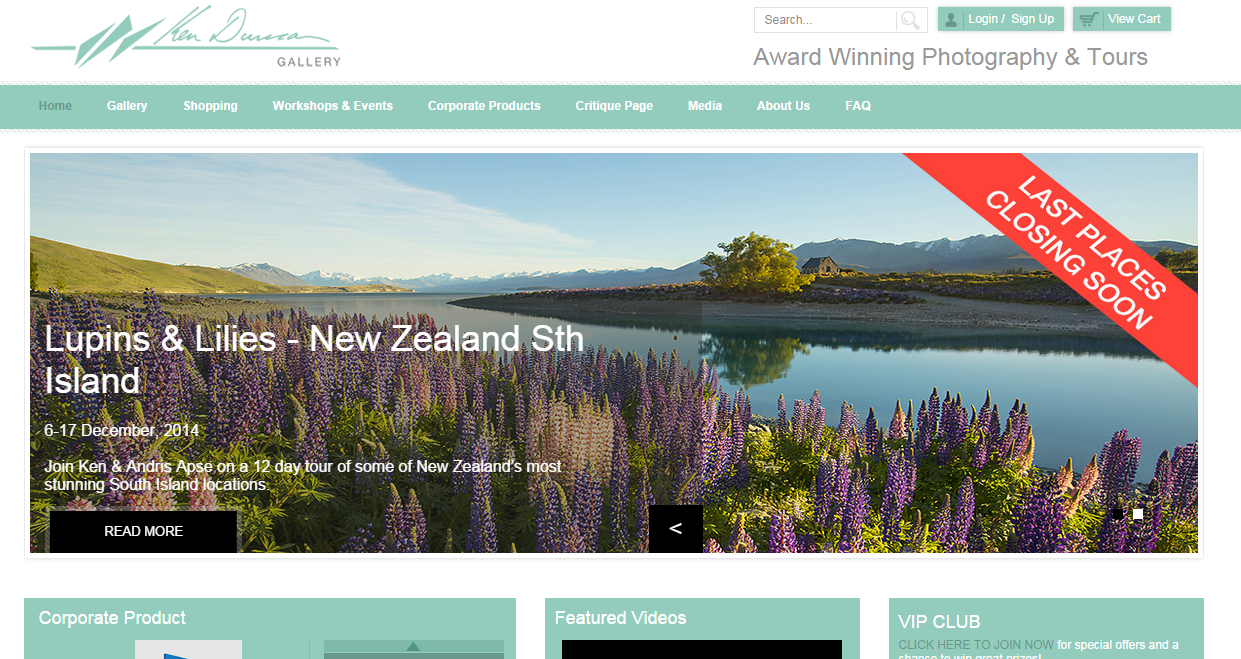 Project Detail
Kenducan.com is a corporate company for the photographic art in austrilia. which is established by ken duncan"one of Australia's most acclaimed landscape photographers and achieved prominence for his pioneering work with panoramic landscapes and limited edition photographic prints".
Overview
Ken Duncan is well known as the pioneer of Limited Edition Photographic Art in Australia. After a visit to New York in the early 1980's, Ken returned home with a dream to have photography widely accepted as an art form . The increasing number of Australian photographers now emulating his panoramic style and finding a market for their work is testimony to Ken's success.
Services
Ken Duncan Group
Wamberal NSW Australia
 Corporate Products
Landscape Art
Photography
Art Prints
Reproduction
T-shirt Printing
Personalised Books
Personalised Calendars
Corporate Decors
Corporate Prints
Christmas Cards, etc
What we did
Websupreme helped the company create a market-oriented website and also helped in making an inbuilt system to organise its contents. We also integrate all the eCommerce feature into its website to make Kenducan.com, a fully featured ecommerce store.