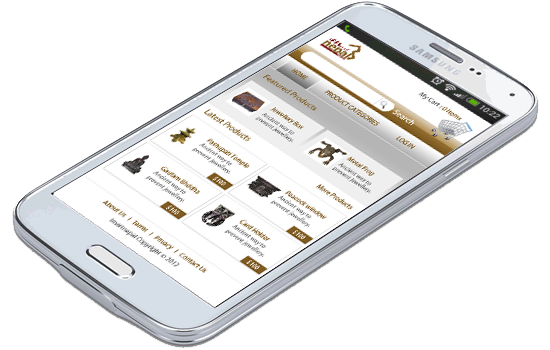 Comprehensive mobile app development services
More than 60 % of sales are conducted through mobile devices and it's now more than vital for your brand to connect customers on multiple devices.  Discovering more customers and yielding even more conversion has never been an easy, but our Mobile Application development service  will transform your marketing effort into a breeze…. 
Strategy
 Process starts with your business objectives and strategy to achieve that. And We'll make sure every single component of the application will be compiled with your objectives and capable of accomplishing your goal.
Design
 Next we give the strategy a design and craft the process of flow which will serve as a blueprint for further development process and we'll ensure the perfect integration of design in the development phase.
Development
 This phase will give your idea a reality and let you dive into the market to connect, discover and engage your customers from mobile device ensuring your app is more than just what your customers would expect.
Mobile applications for different platforms
Now mobile phone is not just a phone, it has its own unique identity and run in a particular platform and how would you know in which platform your customer's phone runs? . No matter what your need is and no matter for which platform your app needed to be developed, Web Supreme will make sure you're getting right solution.  . 
Checkout our own app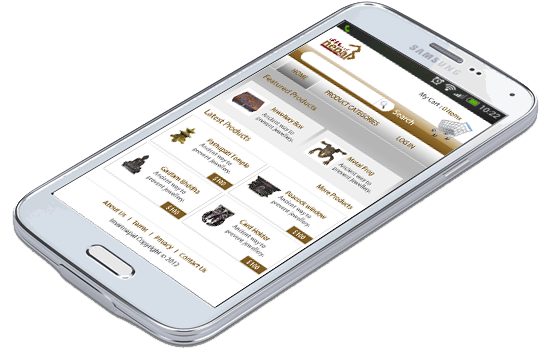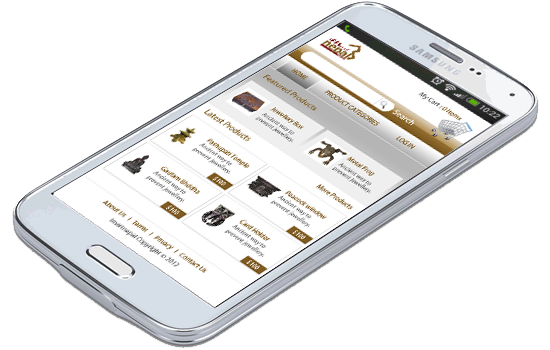 An IOS app developed for a Handmade Store to showcase and sale products from Iphone. Categorized product view, product thumbnail, information and checkout in one page , all in one one ecommerce app.