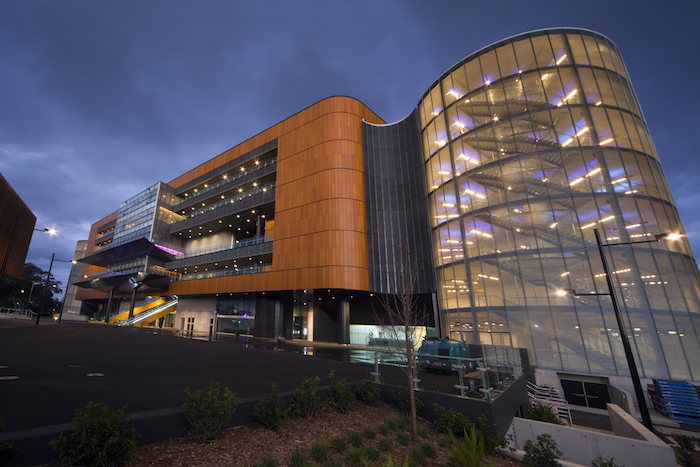 The World of Art & Framing
July is over and August is on us.  Art is on the air, as always, in Australia. Although there are many noteworthy activities, including art, painting, framing competition organized across the country, few names always keep us inspiring. Ken Duncan and Sarrita King are 2 amongst them, featured in this article.
Cultivating the passion of art that is so engraved in our society and so is the demand for high-quality art, photographs, sculptures, frames and interior designs. The Framing Show is almost here, so lets start with it.
The Framing Show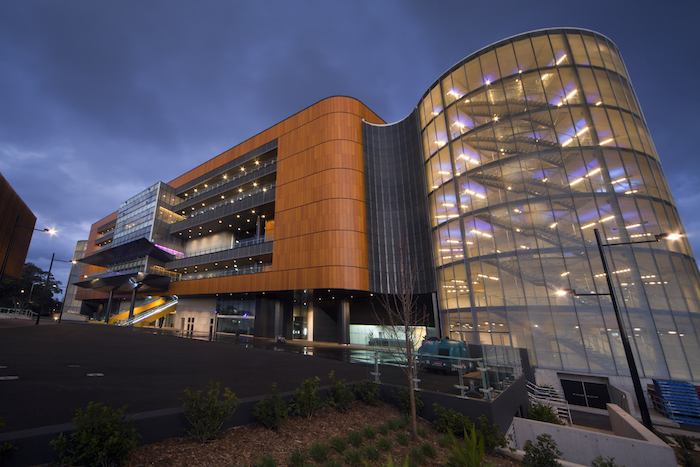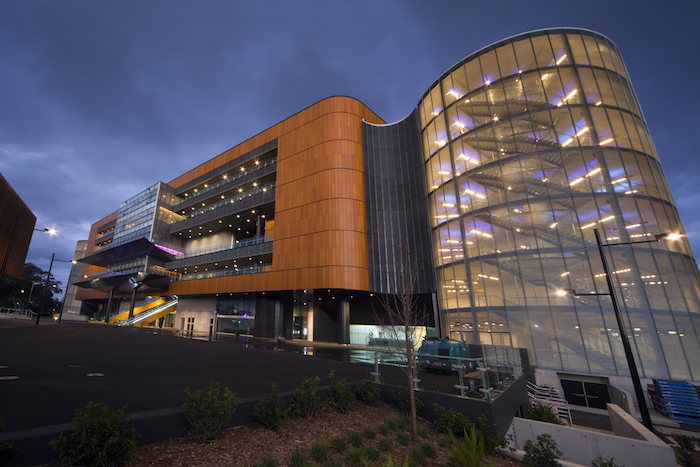 Are you ready? Your host, Frank Fillipone from the Framing Show, certainly is – rolling up his sleeve to give final preparations to the Art & Frame 2015 ! The 3 day event, scheduled for August 14-16, will exhibit an array of products and service related to the framing industry of Australia and beyond.
If you are a picture framer and not considering to attend this show, we seriously request you to reconsider :)! While learning about the range of supplies to put your custom framing business competitive – exhibited by different national and international suppliers, well known educators like Jared Davis, June Anderson will be showing your cool new techniques about framing marketing and selling techniques in series of seminars throughout the exhibition. Plus, if you are looking for some recognition for your of picture framing class, you have a wonderful chance to win an exquisite trophy and wealth of other prizes.
Don't miss this opportunity. See you all at Randwick Royal. (Read More Details about the Framing Show)
Mark McLeod wins the Australian Photo Realism Landscape Photography Contest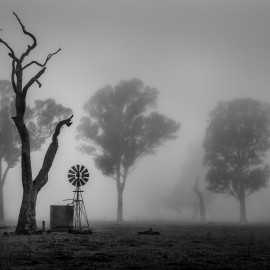 Mark McLeod, a passionate landscape photographer from Ballarat, Victoria has won the first prize for Australian Photo Realism Landscape Photography Contest, a prize worth $27,000 in value!
Lets face it, landscape photography is increasing becoming fake, with over 80% of them being Photoshopped. This has caused a considerable decline and demoralization for passionate photographer and steady rise in photo-shoppers . Ken Duncan, the renowned landscape photographer himself, with the view of encouraging the REAL landscape photography, held the contest, and the results look quite promising. With over 30 mind blowing submissions, Mark managed to win the hearts and mind of the Judges, Ken being one of them.
Mark, a graduate from Latrobe University,  has also earned substantial accolades for his awesome landscape photography, with his landscape photographs reaching many contests and magazines across the globe. His work can also be purchased – but we haven't found a suitable place where this can be found. He maintains his work in flickr at https://www.flickr.com/photos/markmcleod80/
80,000 year old art style establishing itself as a new art genre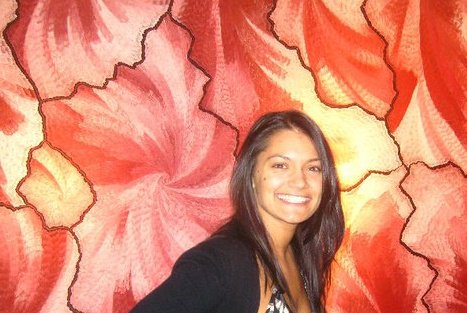 Aboriginal art, thought to be 80,000 years old is fast becoming a new art genre internationally. With the rise of internet, Aboriginal artists from Northern Territories are now able to sell across the globe at prices ranging $200 to $20,000 per artwork!
The project, backed of renowned artists like Sarrita King, is providing means to an end to many otherwise neglected and disadvantaged aboriginals. The abstract and intricate designs inspired by the land and people, using natural paint materials typical to aboriginals of Australia, is making the hearts of people across the world very warm! We, in Australia, are used to seeing these art forms in rocks, or as body paintings, but when transformed into canvas, the artists have been able to ship them across the globe. France and United States becoming the dominant buyers.
Sarrita herself is a master in creative awesome art forms gifted with the profound aboriginal heritage.
Find more on it at https://www.kateowengallery.com/
Categories
Business