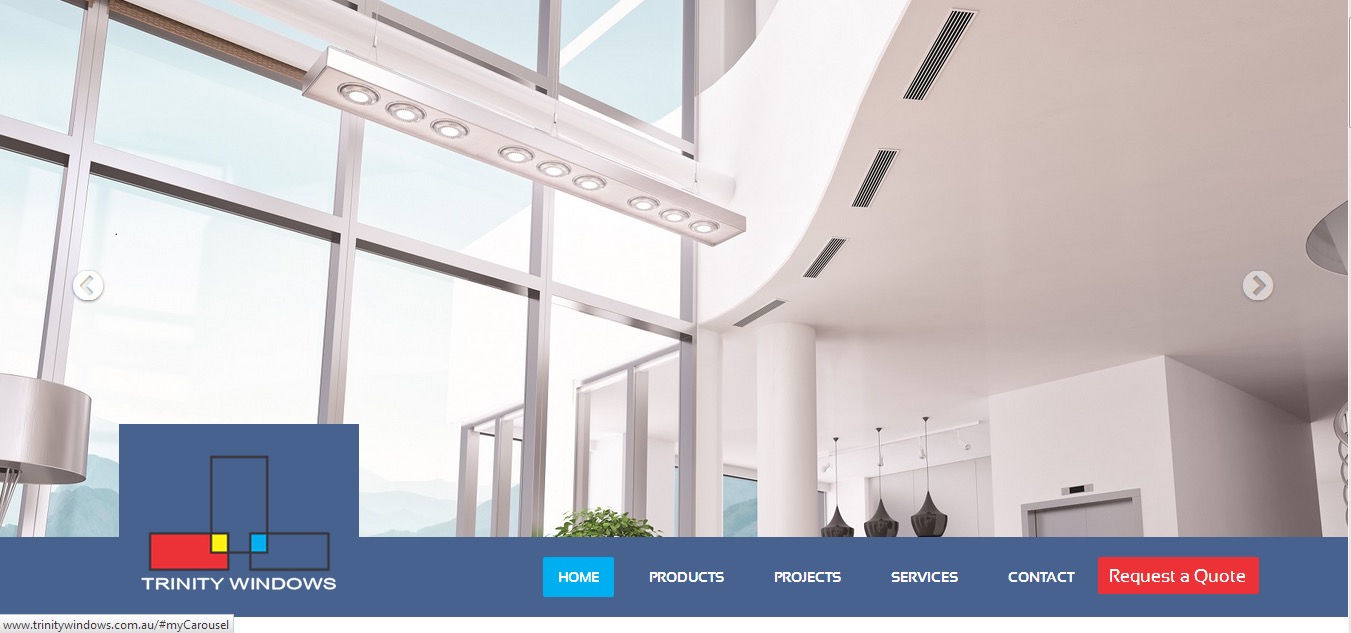 Our Project with Trinity Windows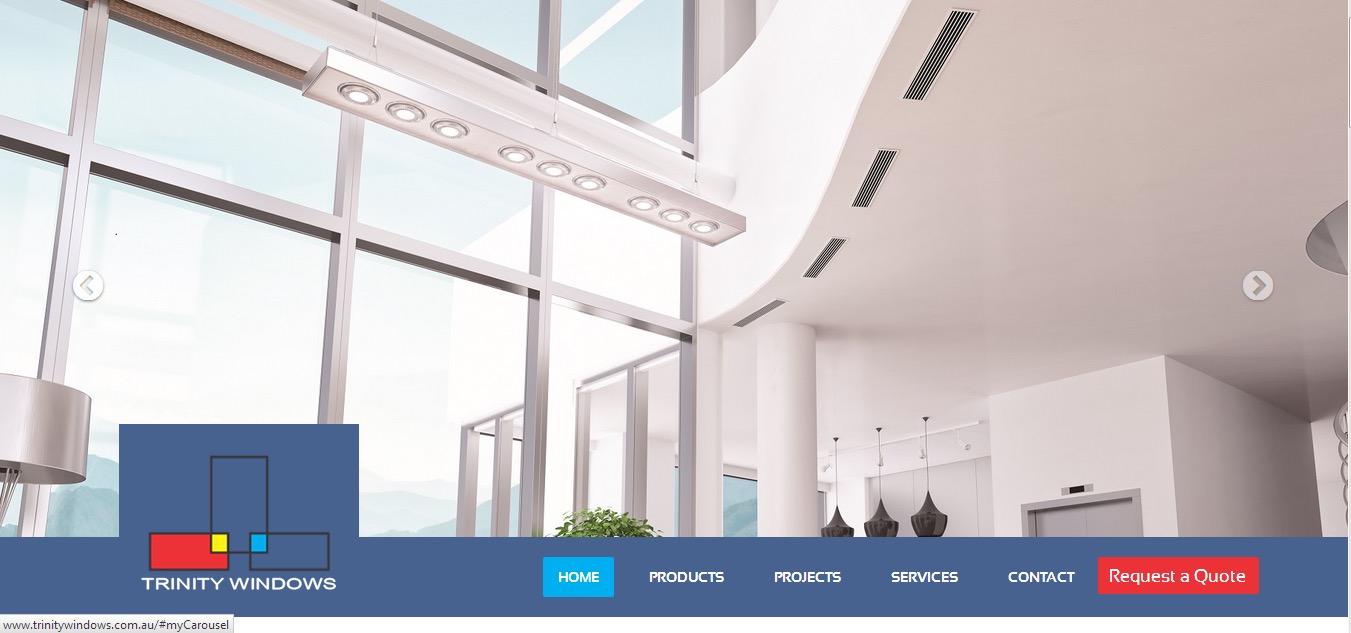 Project Detail
Trinity is the team of expertise in window industry which will design, fabricate and install window systems of all size and type with the highest and successful quality products in the most professional manner with relevant Australian Standards.
Overview
Trinity designs and install the best look of windows and doors according to your house, buildings and offices.The best doors and windows add values to your homes. Trinity provides the best designs which not only increase values but also increase the decorative and style. Trinity designs and install different commercial-doors, commercial-windows, commercial-windows, doors, framings, windows for your homes, buildings and offices.
Services
Installation of aluminum windows and doors and Design and construction services
Entry Doors, Frameless door and Automatic doors
Semi Commercial residential windows and Doors
Commercial Shop Fronts
Bi-folding doors
Design and Installation of curtain wall and facade windows
Facade Glazing, Spider fitting and Patch fittings
Privacy louvres and Sunshade louvres
What we did
Websupremecreated a content management system for trinitywhich designs, fabricate and install all the parts of doors and windows with high quality products.

Technologies used
This web application was developed through WordPress and designed through Photoshop as well as HTML and CSS. So, for that reason, the company approached Websupreme and we were successful to create an application for the needed purpose.

See Trinity Windows Services Live