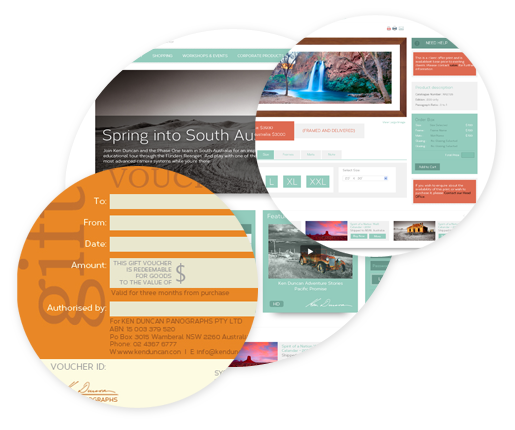 Looking For A Interactive Web Based Software Solution?
You Are At The Right Place!!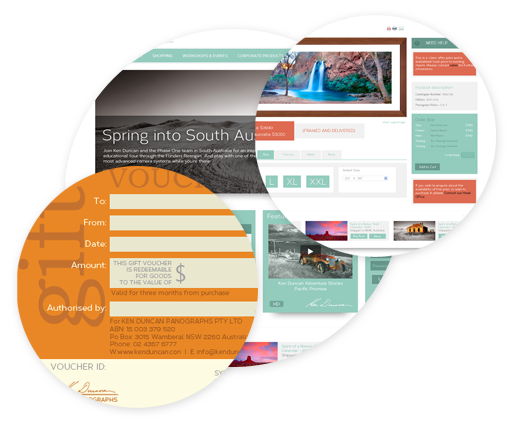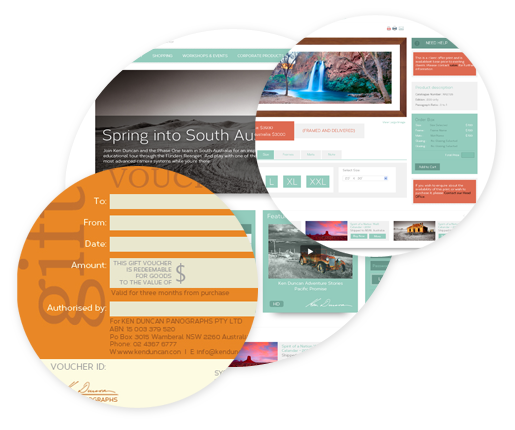 We deal with several web-based software that has interactive designs, attractive look, high reliability and higher usability experience. Strongly believing that owning web-based software is just like carrying your PC any where you like, we provide you with reliable web-based software as you demand. Thus, through web-based software you are always in action. Your efficiency and productivity of work will definitely boost up. We are beyond regular web-based software design agencies, and don't limit our clients on any 'pre-existing' feature. That's because, we create any feature necessary for the software, as no feature is too complex (or beyond doable, as your other agencies might tell you!).
Facets of Web-based Software
Application for Your Business
If you don't see any product fitting your business needs efficiently, even after scourging all products in the market, and the inefficiency in your business process is bringing you down, you definitely need your custom application developed! We, at WebSupreme, can get you the best possible solution, starting from consultations, analysis, development and to deployment of any complexity at most efficient rates.
Solving Your Business Problem
Often times,introducing a new technology or software also changes the current business process.Right from understanding the inefficiencies to your current business process to devising a new business process,we can get your business's technology top-notched to out-perform in current and future market conditions.Now your problem is ours, we will reengineer your business through web solution.
Effective Usability
Our approach to problem solving is by building client-server solutions, which intrincially are web-based but may use mobile devices. Such solutions can sit on a public cloud or private cloud or even in an in-house server. Advances in HTML5 and JavaScript let you get the same usability and at-home feeling as desktop based software, only that you don't have to install it in every station!.This makes the deployment simple and solution accessible from well-controlled network efficiently.
Solid Development Basics
We employ the best in software development practicies, with latest tools, technologies and frameworks in use, to build a very robust and solid software solution to perfectly match your requirement and increases competency and reliability . With database-based programming and optimized database, you will have the world-class internet/intranet based application that will seamlessly simplify your need.
Any Business Logic and Excellent Employee Experience
Web applications no longer need to be old boring web-screens! They can be, in every sense, a replacement to any of the desktop based application you might think of! Really! While having the whole business logic and data at one central location, you can add as many users to your application! All they need is a browser and access to your network! This also means it can be also accessible from anywhere in the wold, as long as the network gives access! We can help you devise any such system/architecture.
Solutions That Transform Things
Improve your business workflow and tune up your business processes with the use of best in Information Technology tools and technologies to get the winning edge over your competitors. Improve employee morale, decrease menial and tedious activities, improve communication and data sharing and emerge out as the winner.
Pull off a great web idea with the ethical, efficient and highly dedicated team at WebSupreme. Your idea is well secured with us. And we can bring it to life exactly the way you envisioned – only that we will provide all other strategic guidance to polish it and make it worthy for millions of users! Starting with a NDA, we will walk along with you in sketching out the business requirement and converting it to fruition. Based on that, we can either follow Agile methodology or SDLC to get your idea into fruition and launch. We will also keep it healthy and active so that as you and your idea grows, your software or application grows with it.
With mobile computing now almost tripping down desktops, a huge potential awaits all the mobile entrepreneurs. With apps becoming even more popular, having the right app at the right time could propel your business absolutely to unimaginable level.
Some Techonologies We Use For Creating Web Based Application
MVC Based PHP Development
PHP is our preferred development language for server side programming. We adhere to extreme standards and only code in MVC. We are adept in CodeIgnitor, Symphony 2, Yii frameworks.
Excellent User Experience
We use best of HTML5, CSS and JavaScript technologies to bring seamless user experience for your website. We are adept in jQuery, Sencha frameworks.