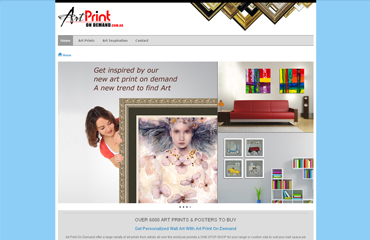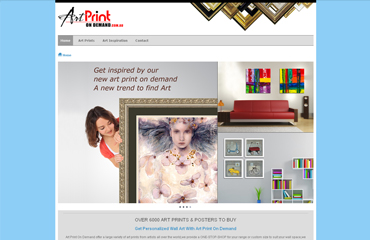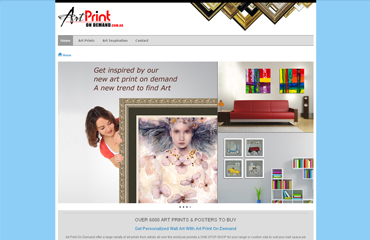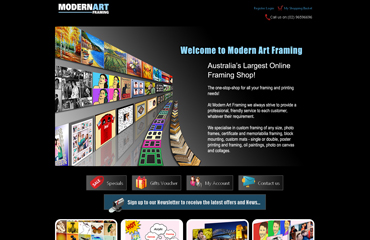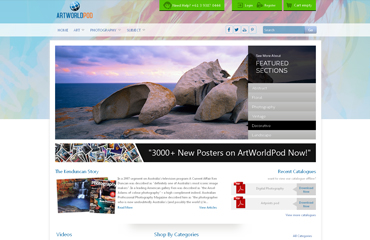 Why WordPress Should Be your First Choice
Perfect For Any Brand
WordPress is perfect CMS for any brand, from small business to large one, it can manage the most of your web resource. Moreover, wordpress is the first choice for brand because of its reliability. Incredible administration of the web presence is the powerful feature of wordpress.
Easy Customization
With the ever growing amount of plugins and extensions wordpress is now one of the most flexible and reliable CMS for customization, customize the existing resource or create your own, there is complete freedom of choice in WordPress CMS.
Effective For Small Business
Developing website in wordpress will save time/cost and you will be able to give your valuable time for the business strategy. It's easy to design and develop even dynamic corporate/brand website in wordpress than in any other CMS's.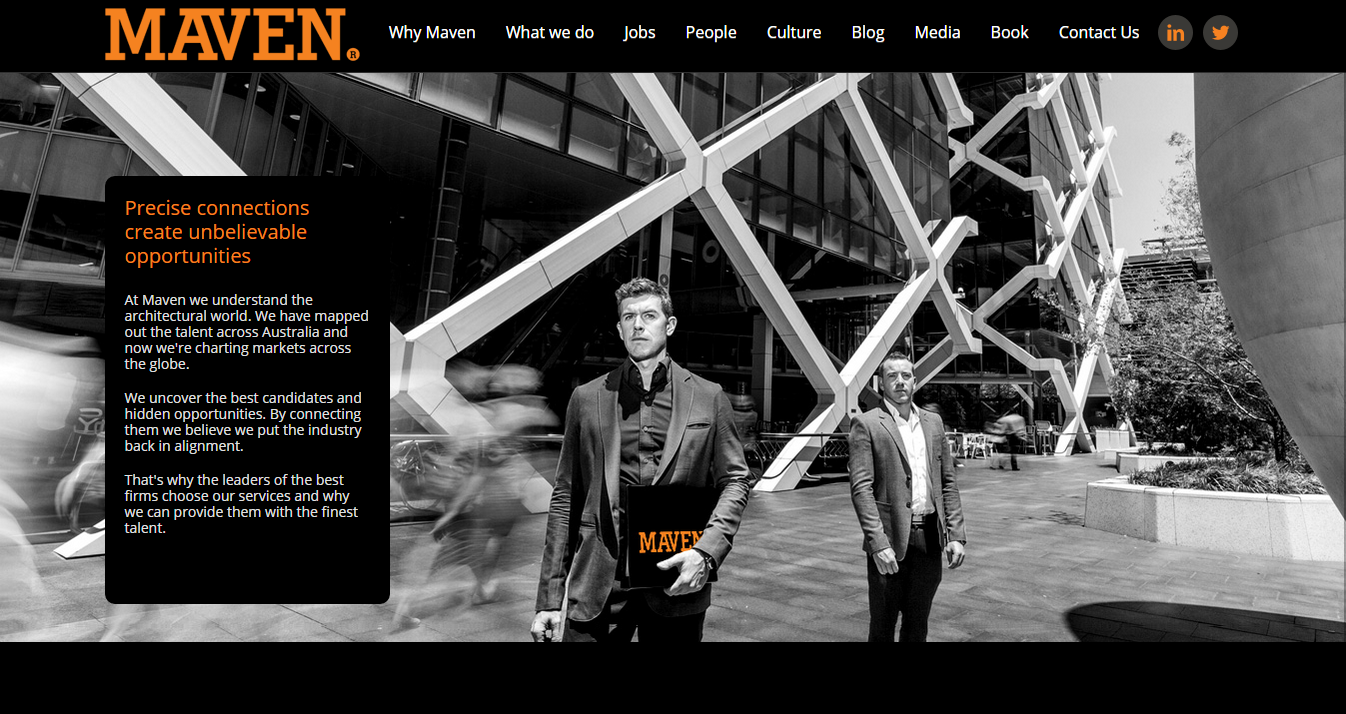 MAVEN connects the entire architectural market and people so that business network is explored and right candidate is discovered for the job.
Websupreme made MAVEN website fully responsive by giving a fully custom design for their existing WordPress site and integrated some customized plugins to connect MAVEN with both B2B and B2C.
Some Intersting Facts About WordPress
Over 75 millions sites are already running in wordpress
More than 30000 plugin available and growing daily
There are over 40 Translations of WordPress
Some Other CMS's We Work With