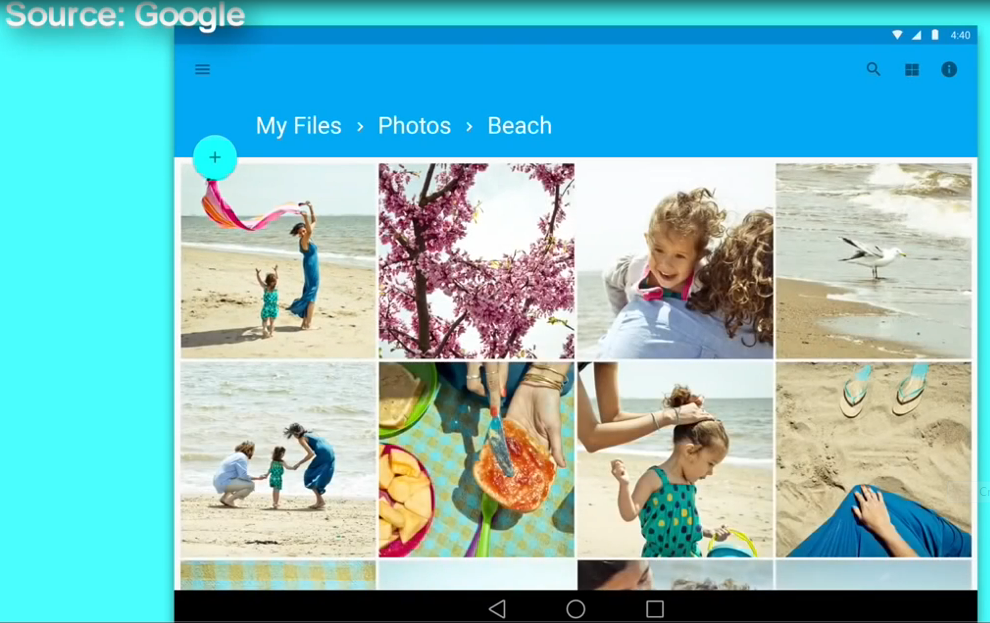 News |Android L – A new platform and its features
Android L – A new platform and its features
Google with its I/O conference, has introduced an early look of new android platform "Android L" that is going to be launched on future date. According to Google, Android L is the biggest upgrade from the Google on android platform.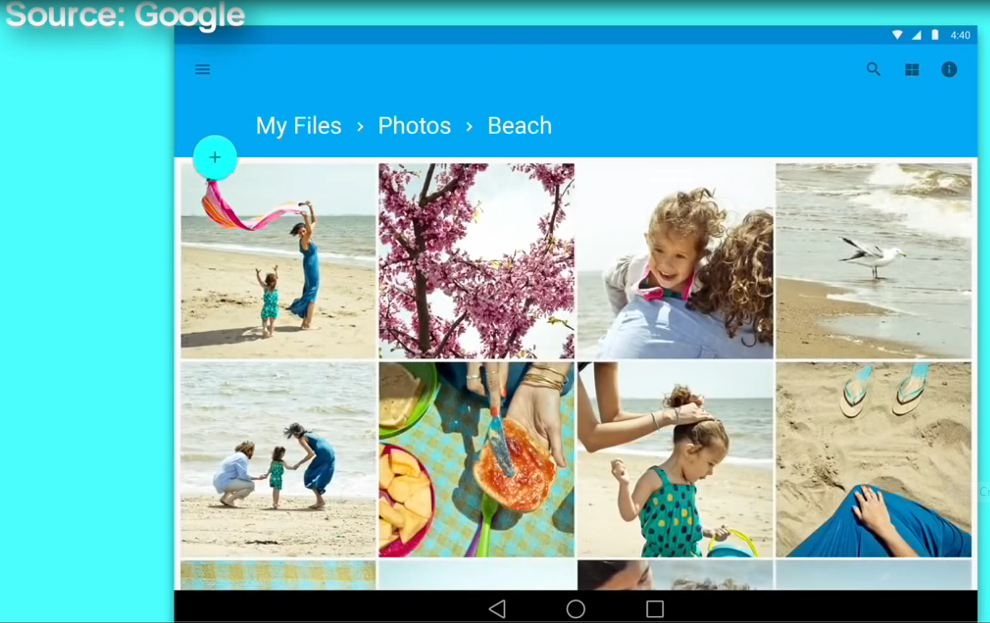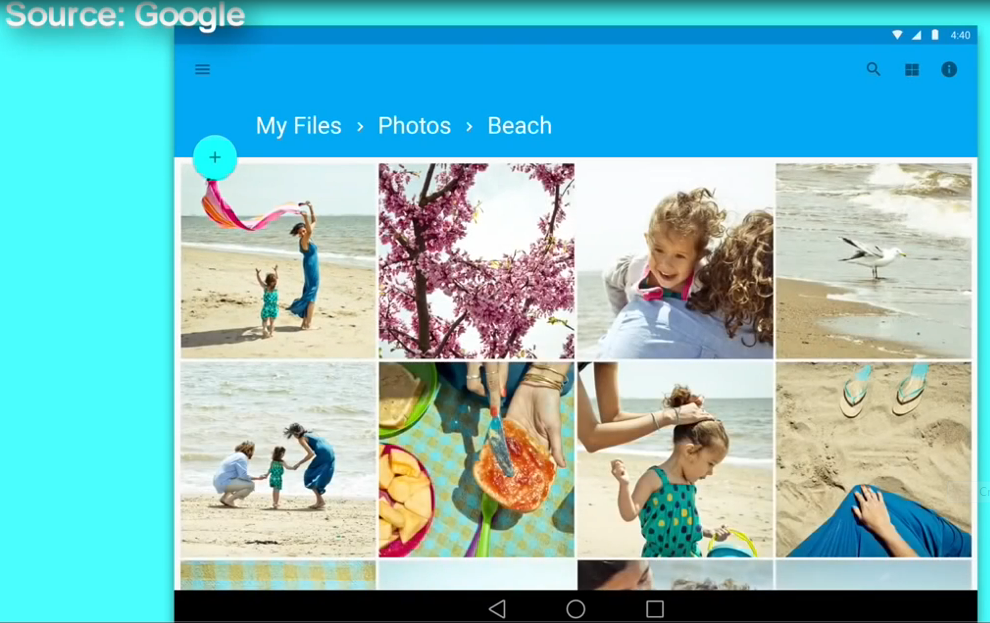 Google has introduced many features with its Android L, 5000 new API's has been added and L platform will use voice input as its major input source. This platform is supposed to make the phone most slicker, faster and user friendly. Along with 64 bit application runtime (ART) support project, L has also introduced project Volta for the improvement on battery life of phone.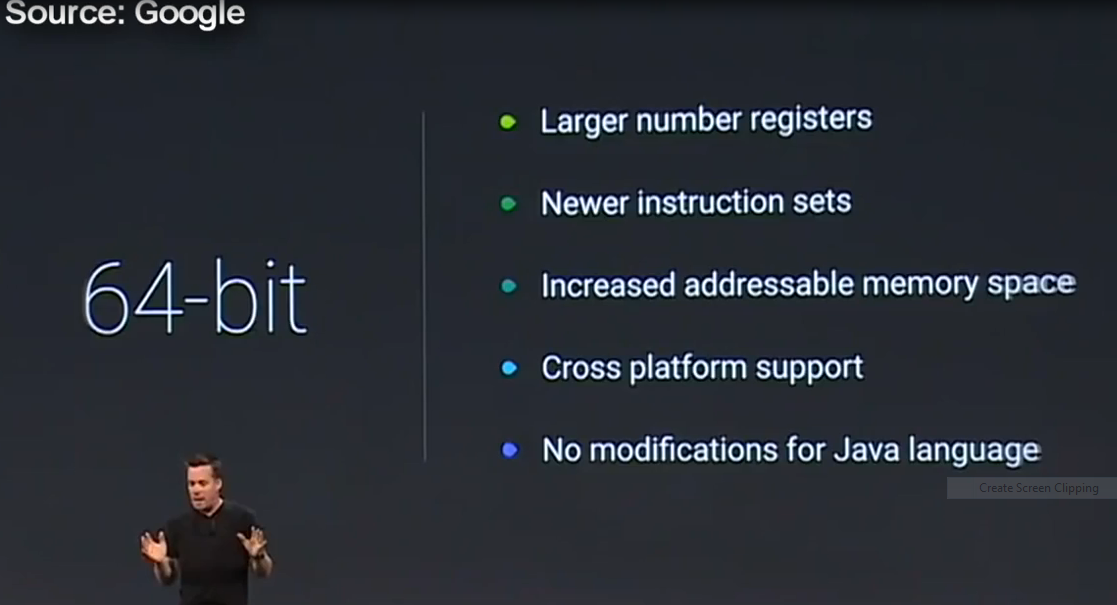 The major change made by android is in its material design; there will be 3D tiles and shadow gradients that slide over one another and android L platform will gives way in for developer to use this feature on their app. The notification panel will be combined with lock screen so that user can easily admire what's going on with their phone when they just take their phone on their palm from pocket. Most importantly android L will use lock screen as notification panel and every notification will be pop up in hierarchalorder while running another app. android l notificationnotification on android l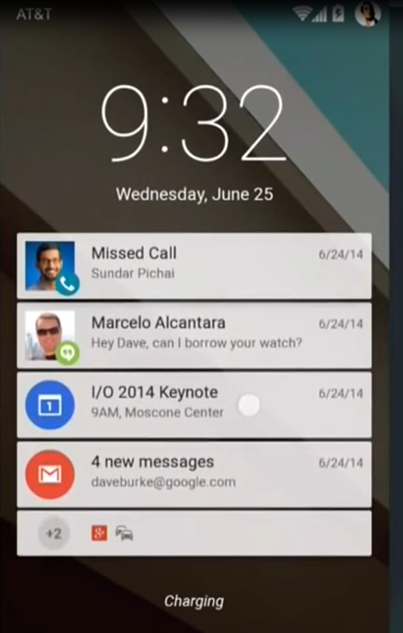 For e.g. "If a user is playing a game and call came then a notification is popup at the top without violating or closing the game giving the option whether to receive it or not." Thus user can have control over where and how notifications appear and how they sync to non handheld devices. On android
L app will be created with material design that are visually dynamic and have user interface transition which gives more natural feeling to the users.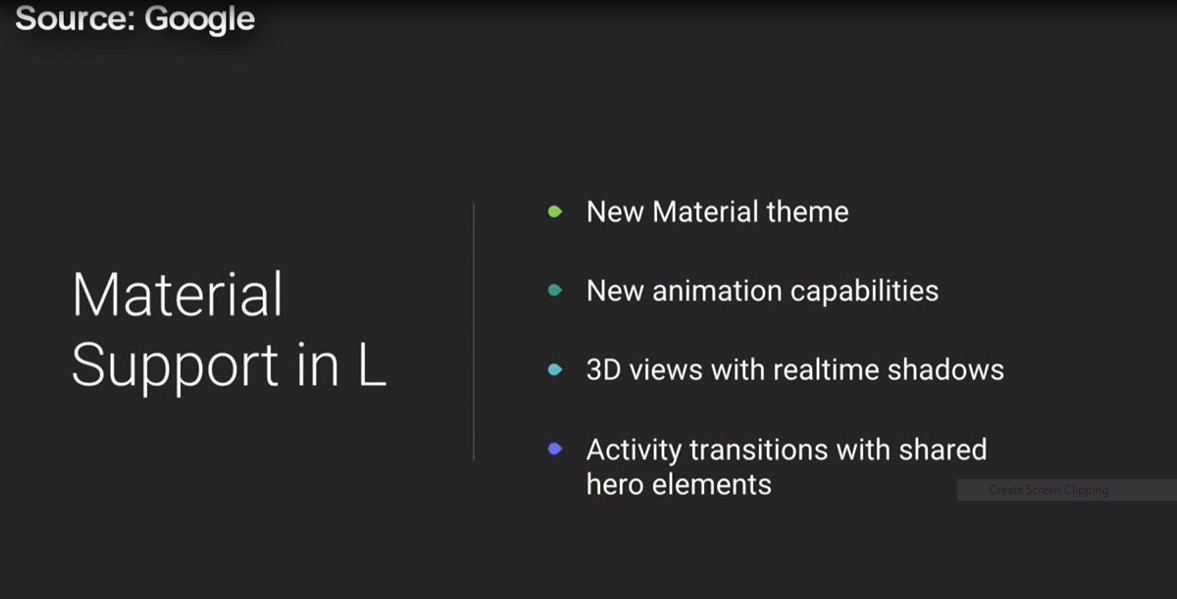 In nutshell, android L goanna be the best experience for not only the developers but also for users as it is faster, intuitive and visually dynamic.  
Categories
Uncategorized